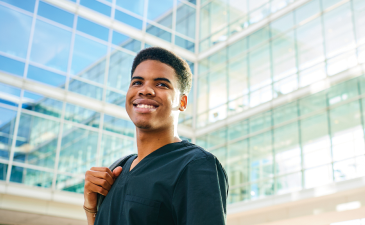 Future doctor Justin Banks had his pick of top colleges, but UIC's one-of-a-kind academic opportunities topped them all.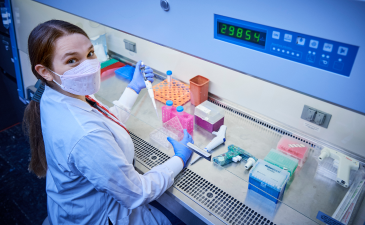 Biomedical engineers design life-saving new technologies, so that's exactly what UIC undergrad Lesly Villarreal did.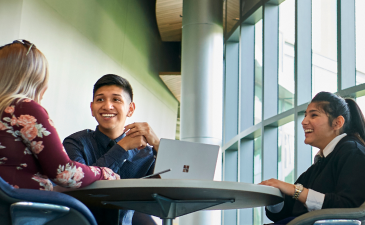 "I'm Latinx, first-generation and LGBTQ," says UIC senior Christian Zavala. "That's just who I am."
Sonya Gupta is kind of (very) extraordinary but the Illinois native credits her remarkable success to a UIC community that always had her back.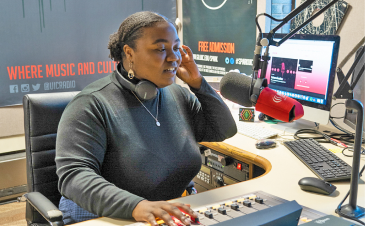 For UIC Radio's Sheri Tarrer, "Joining a campus organization ensured that I'd always have a place to belong."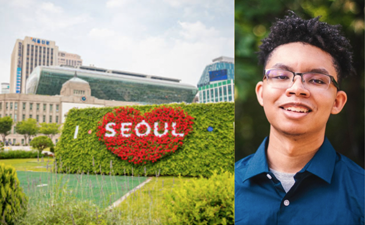 Nick Jones has dreamed of visiting Seoul, South Korea. "It showed me that there was an entire world outside of the United States, much less Chicago."